We have written our Serengeti trip, which ranks first in the list of honeymoon routes, for you. In the second part of the trip, we tried to share the stop images and the prices as detailed as possible.
For Part – 1, click
As I mentioned in the first part of our Serengeti article, after landing from Atatürk Airport to Kilimanjaro Airport, we took a local taxi to Arusha Airport. Our arrival at Arusha Airport was around 02:00 at night and the airport was closed at that time. The movements started around 06:00 in the morning. By the way, there is no time difference between Tanzania and Turkey.
Our transfer to Arusha->Seronera (local airport within Serengeti) was at 7:45 am. You provide this transfer with the style you see below, with small 12-seater planes.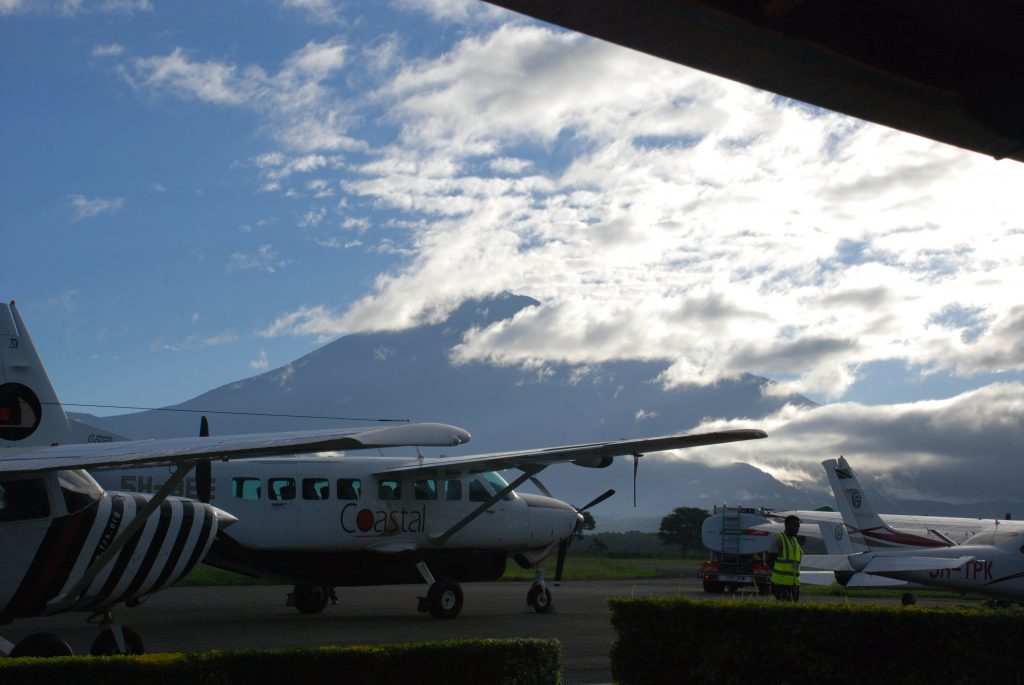 You can book these flights from the airlines' own websites, or you can contact the hotel to arrange them. Hotel staff arranged ours because of our ignorance. We had no problems as they shared the reservation number and time information in detail. All airlines located at Arusha Airport have offices. You get your confirmation from there and complete the process by making your "check-in".
Our suitcases are in our laps in this tiny plane, somewhere under it. Refreshment is just water 🙂 I think we were at Seronera Airport after a flight of about 40-45 minutes.
How did we meet our guide?
When you exit and go to the other side of the building, all hotel, campsite etc. Safari vehicles of places reserved for you will be waiting there. According to the star status, acquaintance takes place there accompanied by treats. There was no one getting off the plane or going to the same hotel with us, and then they didn't include anyone in the safaris. Our vehicle remained private for us, so this may change depending on the hotel you stay in, we did not see very crowded vehicles.
As soon as you get in the vehicle, the safari starts. The guides are constantly communicating with each other with the help of the radios in the vehicles. Where and which animal is sunbathing and shaded, they all get the news. Of course, since the frequented places of animal groups are known, they actually find it as if they have put it with their hands. As we started to move forward, we first encountered the giraffe. As we continued, we came across vultures and a herd of ox-headed antelopes: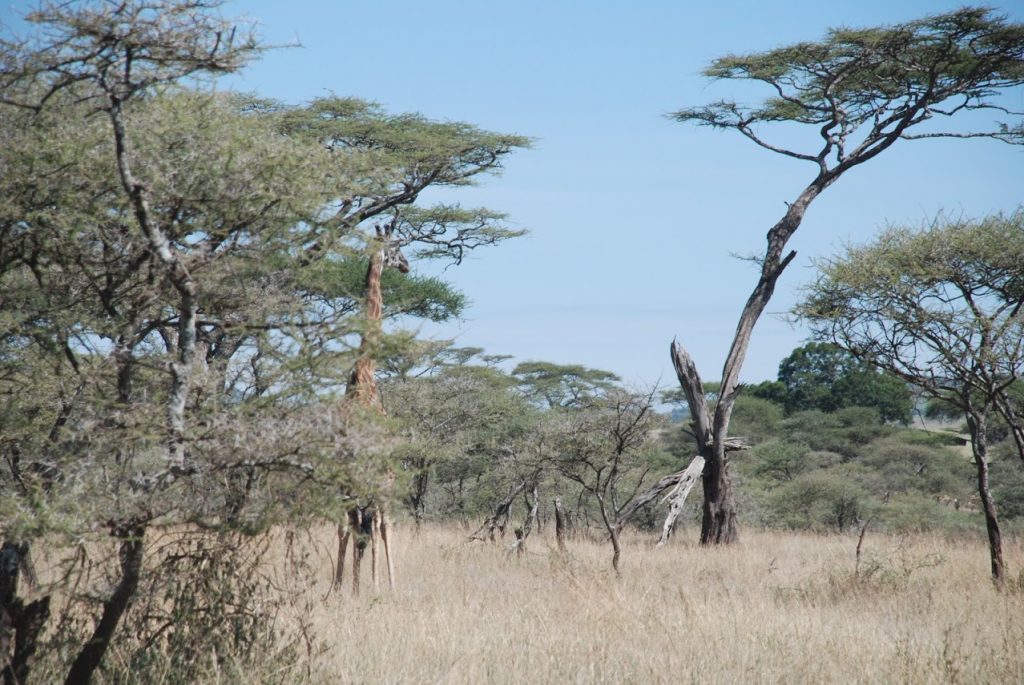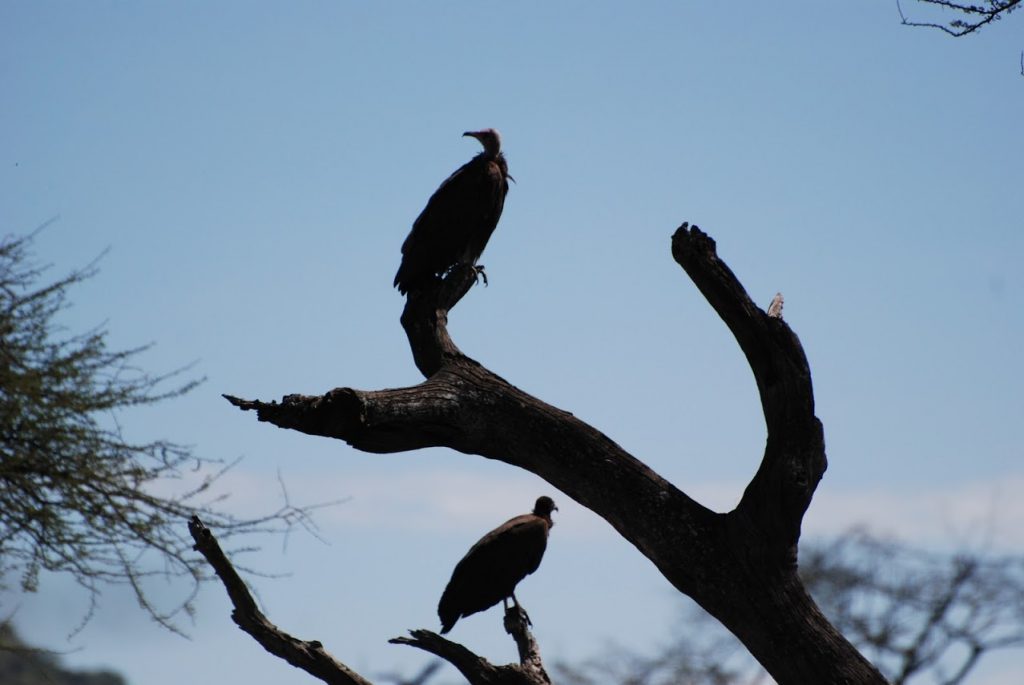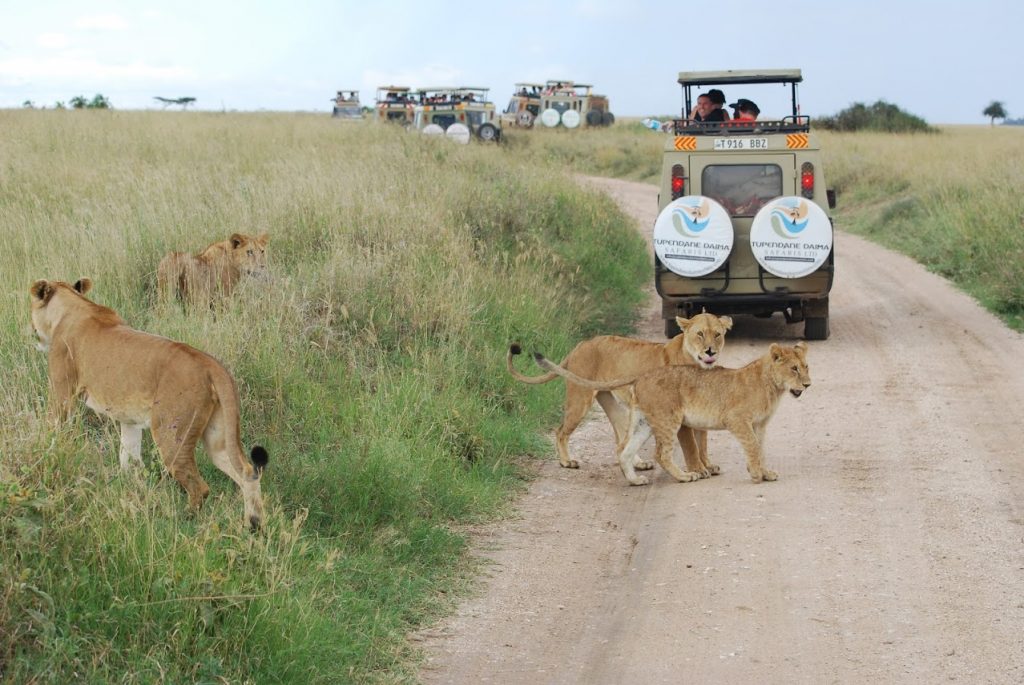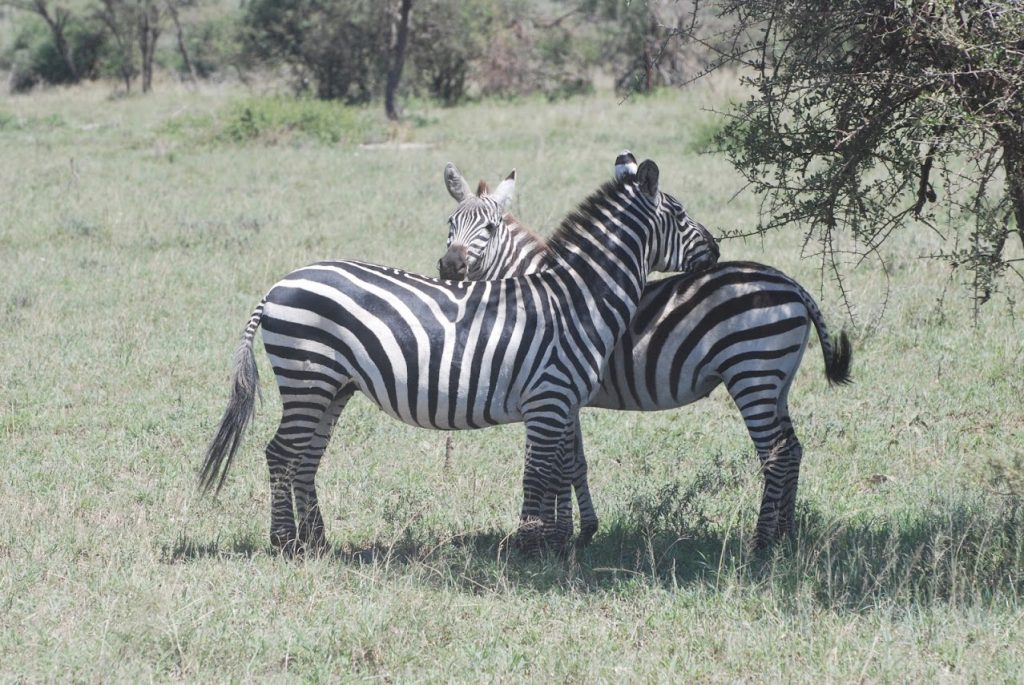 The so-called Great Migration is actually – as you may know – all the herbivorous ox-headed antelopes in the region roam the Mara and Serengeti Region throughout the year, followed by all the other carnivores. In the first chapter, I specifically selected this season and mentioned that at this time of the year, the migration will be in Tanzania. There are helpful images on the internet where you can see this migration and the cycle within the continent. All you have to do is find out where the animals will be at the time you plan the trip.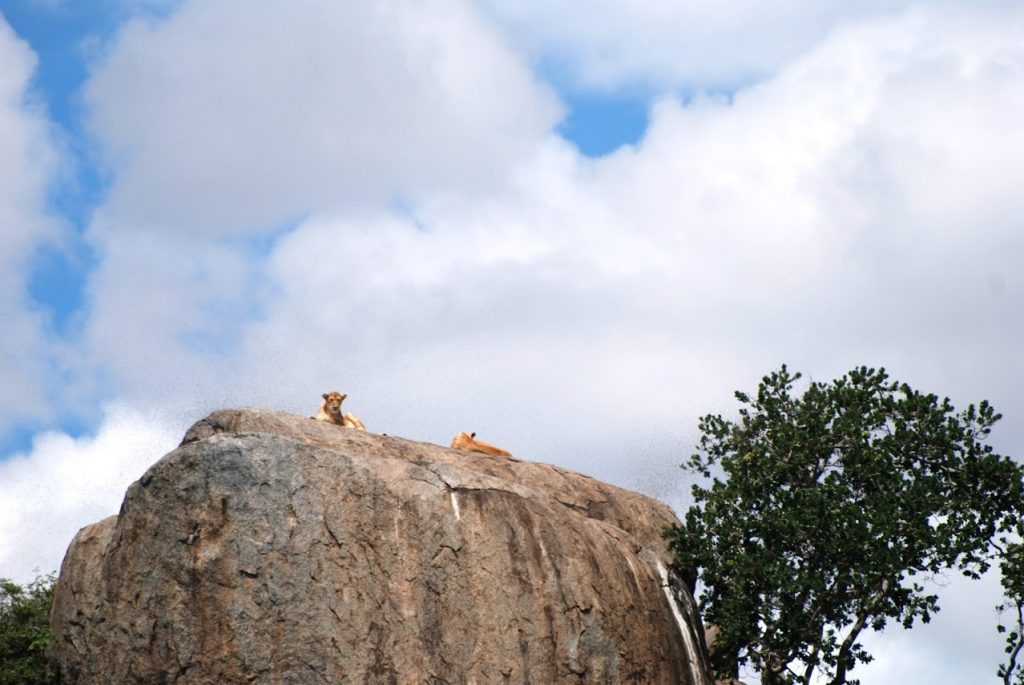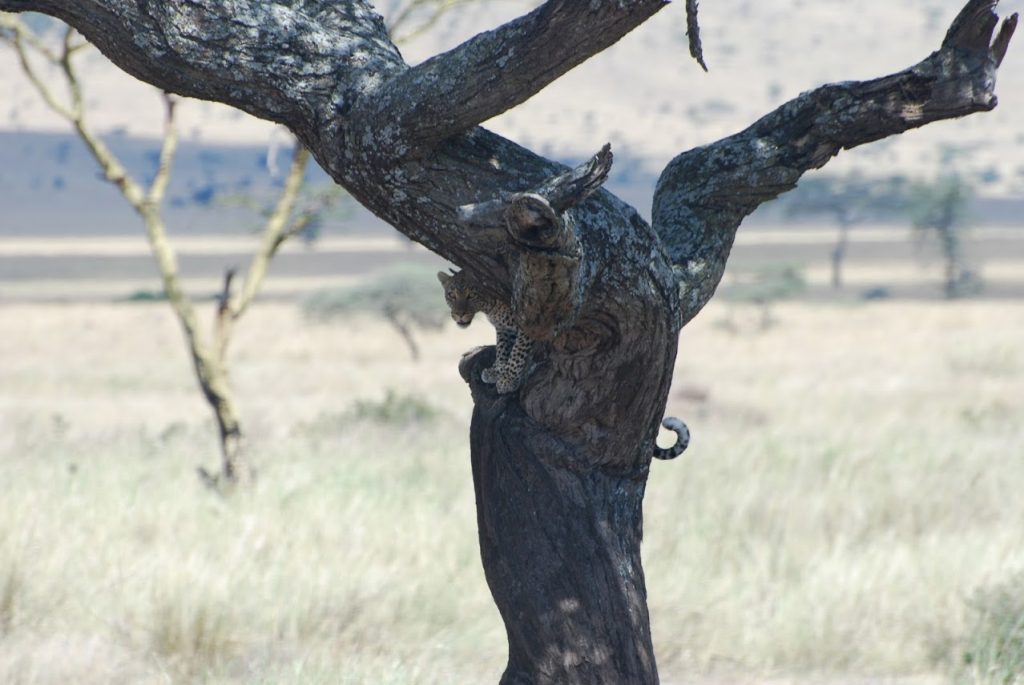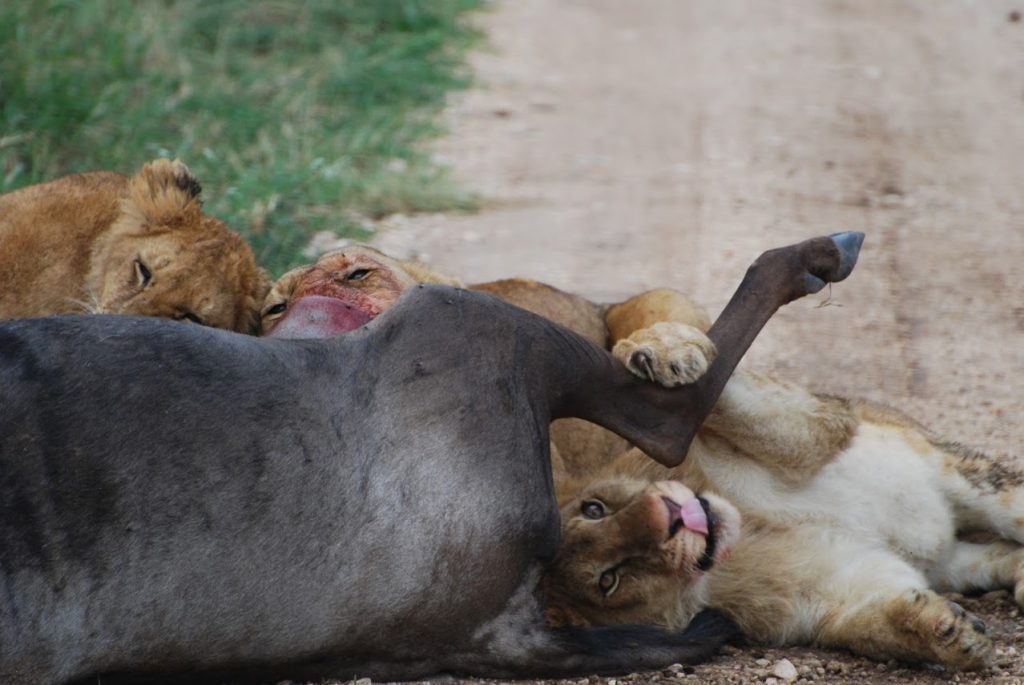 We were definitely in the right place at the right time. Briefly, to give additional information about our hotel selection; Grumeti Migration Camp, as you can guess from the name, is very close to Grumeti Game Reserve and the Grumeti River runs behind it. Since we will also spend time at the hotel, we have decided on this strategic point. All hotels have huge viewing terraces. Especially when the sun is just rising in the morning, the animals are very active in the evening, close to sunset. Not to mention the nights, I think it's their most active hunting time—you can guess the level of vitality from the sounds of your bed as you wait to fall asleep, and sometimes you're even woken up by the sound of trees being uprooted (typical itching behavior of elephants). In order not to miss the transitions at the times I mentioned, I say chase the accommodation opportunities at strategic points.
If it is necessary to return to the Seronera->Hotel transfer, there is a break in line. The first break of the first day is at the Serengeti Visitor's Centre, with vehicles belonging to almost all hotels. This is actually a picnic area where you can have general information about the history of the park. Here, we ate our meal prepared for us at the hotel and delivered to the guide. Our first day's meal generally consisted of fruit, hamburger, cake and a drink. Although we weren't vegan at the time, we talked to the guide about our food choices and changed them. For the car locker, we asked for more water instead of coke and soda.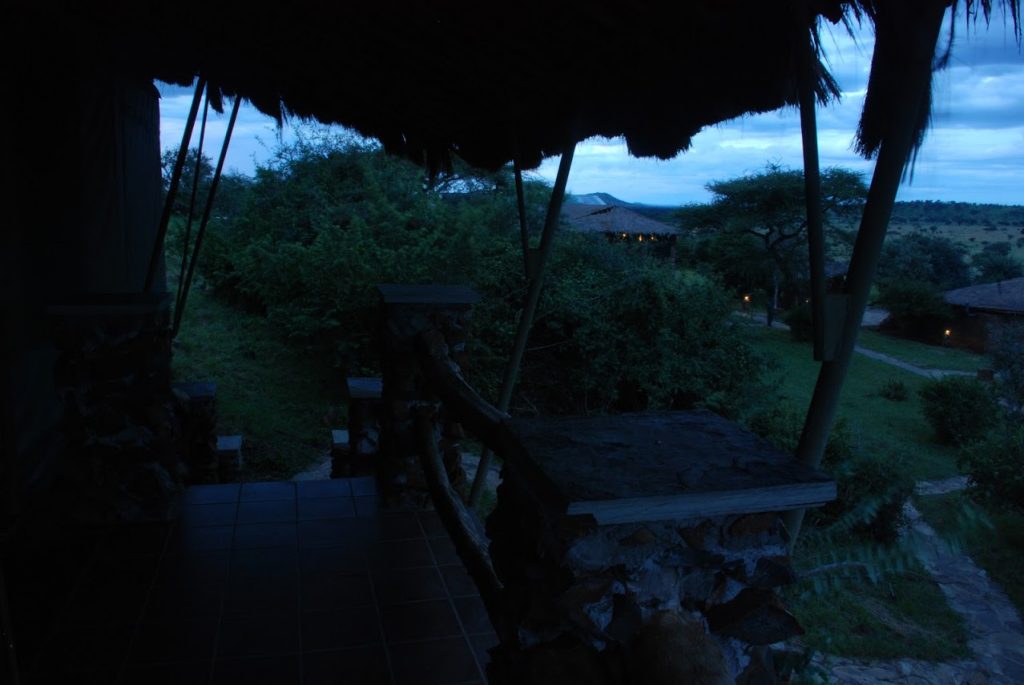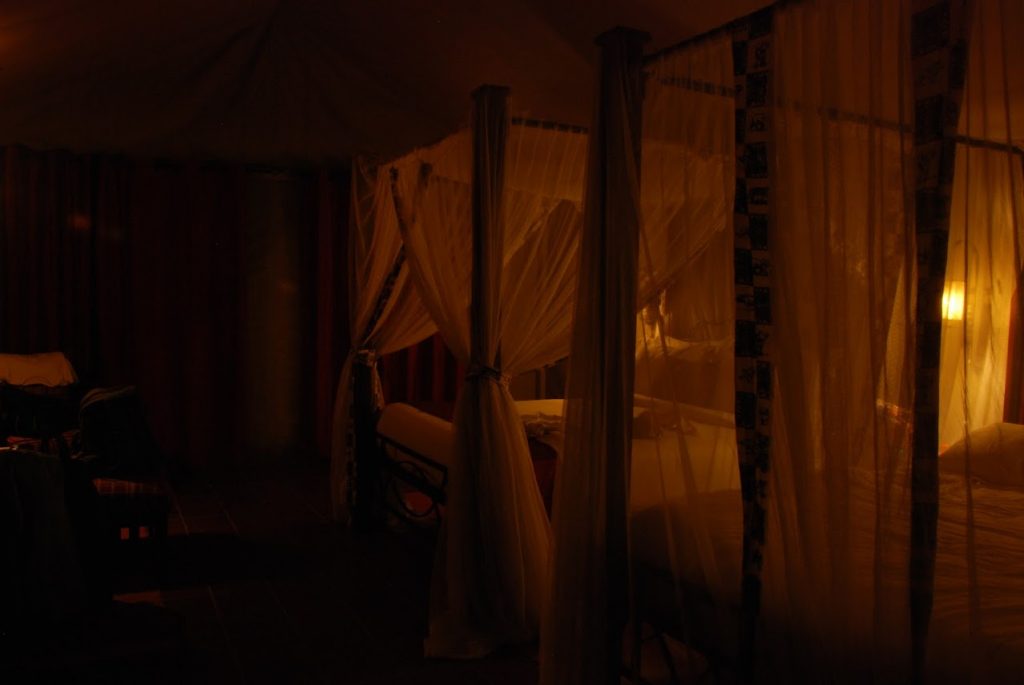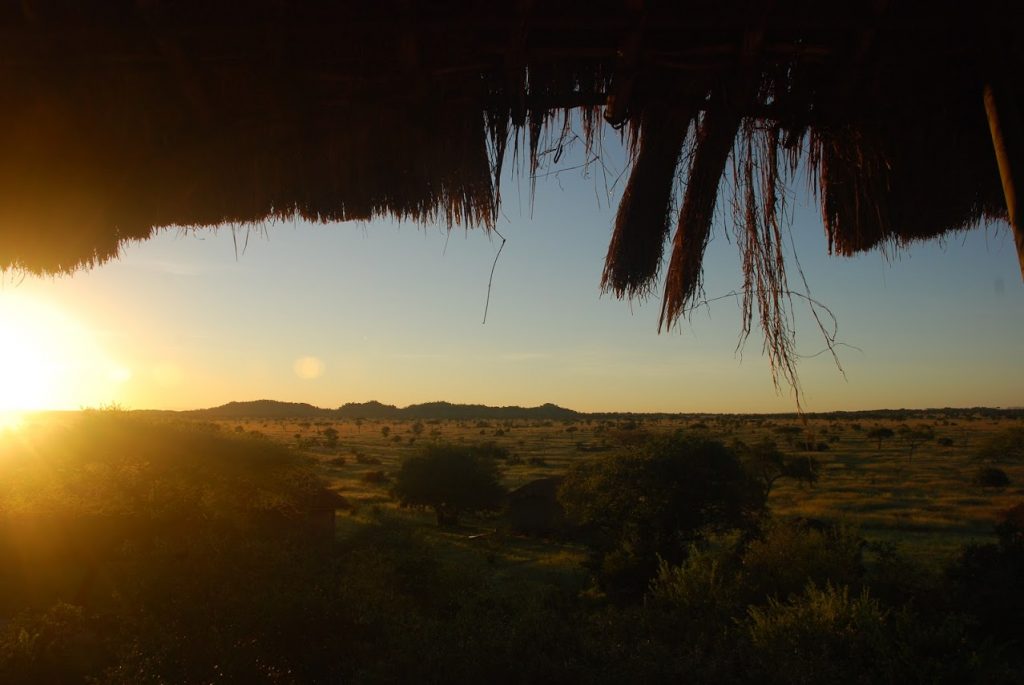 Our hotel choice was "full board" in line with our plan to spend time there on days other than safari. Your offer is required for local foods, especially those served as open buffets, for European and American tourists. Breakfast was a buffet and in the corn flakes-jam range that everyone is used to in some way. Dinner is similarly in the pizza-fish grill range. As a beverage, fruit cocktails are unique to the region. I will talk a little bit about this, as I think that lunches are related to the travel planning habits of the guests and will help you plan:
As we have learned from the European and American tourists we come across in the evenings, those who come to Africa generally plan 2-3 day country or region trips. You can make such trips with safari tours that you can stay in big cities like Arusha and buy from local shops or plan before you come. All of the groups we talked to, without exception, said, "Where will you go from here?" they asked. When we said we are here for 8 nights, we got "wow" reactions. As I mentioned, there are many game reserves in the area, and those who come usually go to as many places as possible, especially to the Ngorongoro Conservation Area, with 2-3 day trips. Even though we wanted to change our plan in this way, we could not find a place and we learned that it would be quite expensive, and we postponed it as an excuse to come again. Since this is the general tourist behavior, most hotels do not provide full board service. However, since we will have lunch there on days other than safari, they asked us what we would like to eat for lunch after each breakfast. We generally preferred non-meat salads or vegetable dishes. At that time, we had the opportunity to taste the hot, traditional dishes made similar to green beans but with "banana" as a vegetable. The salads and salad dressings they prepare with exotic fruits such as avocado and onions are wonderful.
In addition to the meals, alcoholic and non-alcoholic beverages and "large" water are chargeable. As long as we were at the hotel, we paid the most money for water ($5), as is the case everywhere else, other than that, local companies' beers are $10.
Manage the safari
First of all, I hope you come across a guide as warm, sharing and thoughtful as ours. He shared with us everything he knows, from animal behavior to geography. From books to other sources, he did his best to leave no question marks. What I mean by "manage your safari" is that you should definitely mention the animals you want to see. The lions are okay but we were like, "Where are the male lions? We want to see more," he did not go out of the classical route until he said. On the last day of safari, two brothers, who also inspired the movie The Lion King, and who live in the outlying region, took us to see the lion. We really witnessed the function of camouflage and the size of animals at that moment.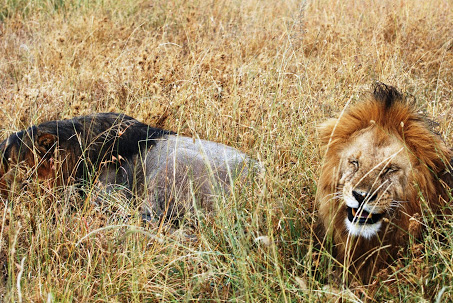 What to bring?
Apart from your camera, you must have binoculars. Good or bad, try to get as many binoculars as there are people. I don't know if they provide this to you temporarily for use on tours. We bought two Bushnell binoculars on the pretext that they would last a lifetime because we generally like to observe. We tried and researched products of different brands in several outdoor stores. But when we were at the Istanbul Prohunt Gun Hunting Fair, we said good luck and bought it. We did not buy it cheap, yes it was at special prices for the fair, but it was not cheap. Apart from that, we had the GoPro Hero 4 as a camera, but I do not recommend it. A fish eye camera should be the last thing you take with you when you go there. I have never been disappointed in my life when I watched the videos when I returned. Stop taking anything that makes the distances farther than they are. Anyway, we will go again as an excuse 🙂 It would be more useful to get a telephoto lens for your camera.
Even though we have our vaccinations and take our medicines (travelsagligi.gov.tr before we go), we have bought sprays and pastel-colored clothing to keep flies away. You will see plenty of blue-colored traps set up for flies that are the source of malaria. We stayed away from the blue tones to protect them, but you can't prevent the flies from biting you. Again, there are the drugs you use that protect you. We preferred pastel colored clothing items. Except for the camera bag, we didn't need to carry bags, our vests with plenty of pockets were enough. During the safari, we tried to dress as closed as possible in order to protect both from the sun and from flies and insects, and we took care not to use sandals or shorts. We recommend that you invest in imaging tools, especially if you say you are going to shop.
Since it is indispensable for us to enjoy and book hours, we took Turkish coffee, a cup and a coffee pot with us.
Ngorongoro Peninsula and Rhinos
The Ngorongoro Crater is a truly special place. For one thing, rhinos in the area only live there. Although we somehow saw all the animals, including the big five—except the hyena and the cheetah—we did not see the rhinos. As I mentioned above, even if we wanted to change our route in that direction, we could only see it from above during the departure and arrival.
All parks in the region have entry-exit times and fees, as well as the Ngorongoro Conservation Area. I remember the entry fee for Serengeti was $50, while for Ngorongoro it was $200-250.
You can ask for other details of your interest from here or our Instagram account without hesitation.
Have fun.