Yes, camping means sleeping under the stars and it should be hassle-free. That's why we've come up with recommendations to prevent you from encountering unpleasant surprises in your first tent camp.
If you want to read our material and equipment experiences that you can use as a need list for the camp; Camping Equipments and Gears
If you would like to read our application experiences that will make it easier for you to find a camping place in the country and abroad; How To Find Best Campsites?
Before you go to the camp, make sure to set up your tent and train in your living room, garden or green area. If you are going to set up a tent for the first time, you will learn how to set up. Even if you have set up a tent before, if you have bought a new tent, you will not have struggled at the camp site to try to solve the installation of that tent. In addition, you can check that the tent has come out of the package without any problems (tears in the fabric, broken-cracked poles). You can find installation videos on Youtube by searching for the brand and model of your tent.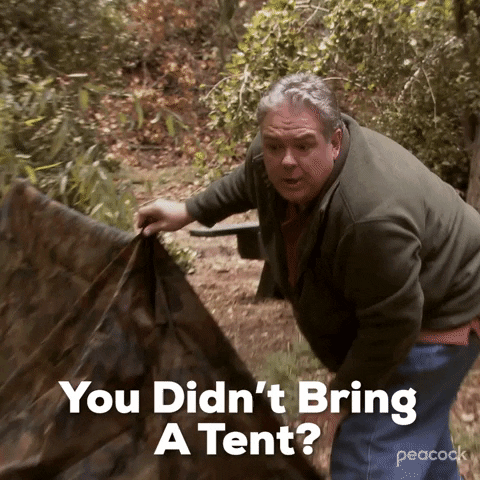 Keep your tent zippered at all times. Do not put food around or inside your tent. Your scented food will create an invitation for insects, flies and other animals. You can close your food in bags and hang it on a tree.
Remember, the tent is your accommodation for that holiday. You want your accommodation to be hassle free 🙂
In your first camp, try to enter the area during daylight hours. Setting up a tent in the dark will force you, even if you are familiar the tent. If possible, go with someone who has camping experience. With their tactics before the camp, they can warn you about issues that you may not have thought of. Their experiences will help you have a more enjoyable learning process.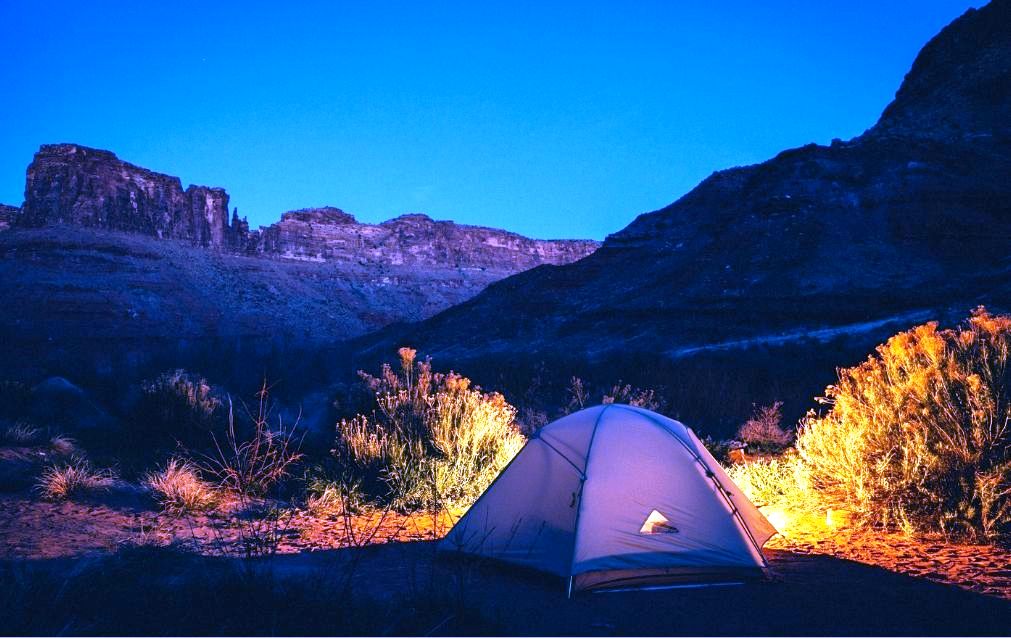 Examine the possibilities of the campsite and its surroundings. There is a wide variety of options, from simpler camps with only water and toilet facilities to those with a grocery store, restaurant, swimming pool. The costs will also vary accordingly. Decide on your equipment within these possibilities. I think it's a good idea to make a list and keep it updated based on your experience. For example, if you are going to use an inflatable mattress, the pump is a must for you. If you are going to sleep in a sleeping bag, it is not without a mat.
Plan your meals. If you are going to cook your meals at the camp, you will need to get plates, forks, knives, tools for heating water and cooking, maybe even a camping stove. If you are going to eat canned food, you should have the opportunity to open and heat water for instant noodles. If the area where you will set up a tent is not a camping area or if there is no refrigerator in the camp you will go to, hard to spoil, ready-made canned foods will work better.
Get a flashlight or headlamp. Whether you camp at the campsite or in nature, have your light and spare batteries ready. It is useful to keep cleaning materials such as toilet paper and soap, and fly repellent spray with you.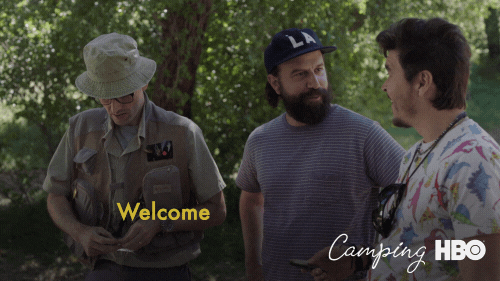 You are almost ready. Wishing you a good experience.