Free Apps and Websites
There are apps that are easily available for hotels and home stays, but which apps are reliable for finding campgrounds? We have compiled websites and applications that you can safely use for your plans both in Turkey and abroad.
iOverlander
In iOverlander, you can see the camps, hotels and restaurants as well as facilities such as water and propane filling in detail. In addition to finding places to stay, you can add new places, save and share your trip. You can use all the features offline, and not only the map can be displayed in the application.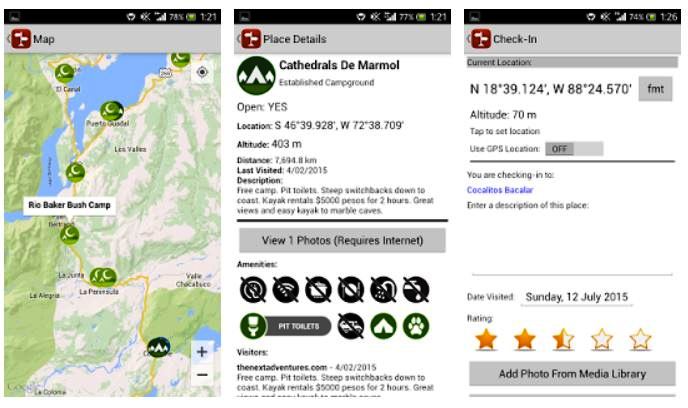 Campgrounds in many countries, including Turkey, are registered and even show special spots close to some camps. You can benefit from both applications and websites. The app is available for both iPhone and Android phones. However, you must set the language of your phone to English in order to run the app smoothly.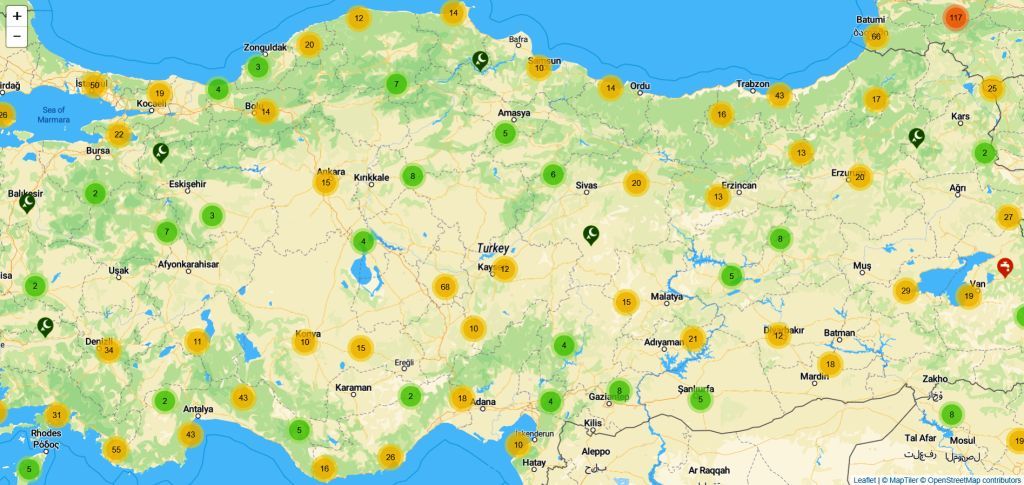 iOverlander is a nonprofit organization. You can donate money to them or offer technical assistance to improve the product with a "time" donation.
park4night

The application is mostly aimed at caravan owners and is constantly being updated. You can see more parking areas and possibilities for caravans in detail. You can subscribe to the application monthly or annually, so you can save your route and access all features offline. All the general features are open without paying, but you do not have the opportunity to access offline.
Maps.me

It has become a very detailed database with the contribution of the users. In the application, you can reach all kinds of businesses, from car washing to camping.
The application's public transportation and transportation categories are quite detailed, it directly eliminates the problem of parking in a different city. With this feature, it will be of great help to caravan owners. You can download the points of interest from the website beforehand and save them in your application. It is also nice to have Turkish language feature on the application and site.
Camping.info
The application, which can be used with both iPhone and Android phones, was renewed in 2020 to be more user-friendly. Since our phones do not support it, we use the websites with the Turkish language option. The site, which shows the detailed facilities and price information of the camping areas in advance, will help you with your domestic and international camp plans, and will provide advance reservation.

It is one of the limited number of applications that provides 360-degree views of the parking spots and camping areas where caravan owners can stay. In addition to nearby must-see sights and trekking routes, it also provides information such as museums, festivals or concerts.