When you start a vegan diet, you will be surprised how many options you actually have. Most food and sauce recipes can be easily veganized with substitute ingredients. We have even heard some reproach from our gluten-free friends saying "You can eat anything, the hard thing is to eat gluten-free".
Yes, Turkish cuisine already has a lot of vegan options or it can be vegan easily. Options such as stuffed grape leaves, stuffed peppers, bulgur or pie and pancakes are options that you can easily encounter while traveling.
Middle Eastern Cuisine
The cuisine we are very happy to introduce us with hummus and falafel. With great flavors, I'm glad there is. We usually see recipes that you can easily apply at home, in the starter section of the menu in restaurants. If it is not a Middle Eastern restaurant, most of the time restaurants serve dishes made from ready-made frozen food. My advice is to go to restaurants where you can only eat Middle Eastern dishes that have become widespread in Turkey in recent years and try the flavors there.
We often make falafel to add variety to meals at home. Apart from frying, we also like it in the form of vegetable patties in the oven. We add their wonderful sauces with lemon juice and tahini on every vegetable we bake. This is how we like to innovate recipes for really practical and classic flavors – especially those with cauliflower.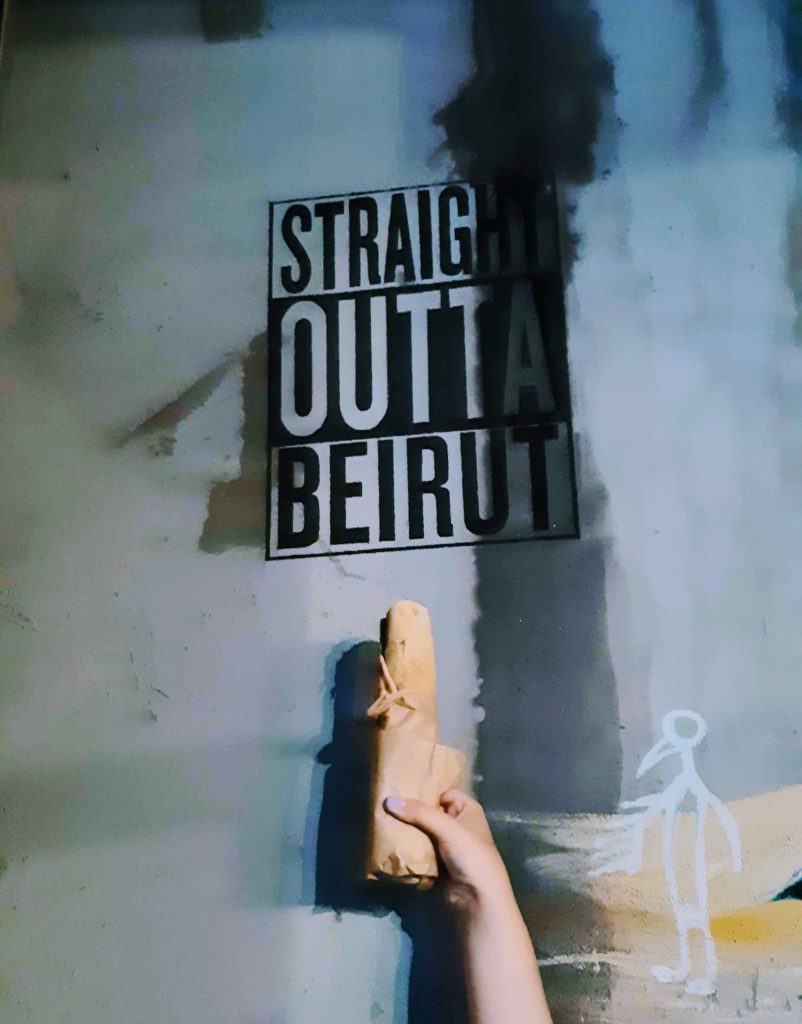 Although Middle Eastern cuisine is generally represented by Lebanese-based restaurants, the local option of Egypt, koshari, is also vegan. In true Middle Eastern cuisine, eggs are not used, dairy products are very rare.
Their common belief in karma and reincarnation actually sums up the vegetarian Indian cuisine. Although it does not offer the healthiest foods in the world with its intense spices, Indian cuisine has taught us that we can give foods the taste we want with spices. If Indian cuisine, which heavily uses dairy products, leaves you hesitant in the restaurant, you can order basmati rice and chana masala, which is basically curry chickpeas, and enjoy it with peace of mind. Chickpea rice is good in every country.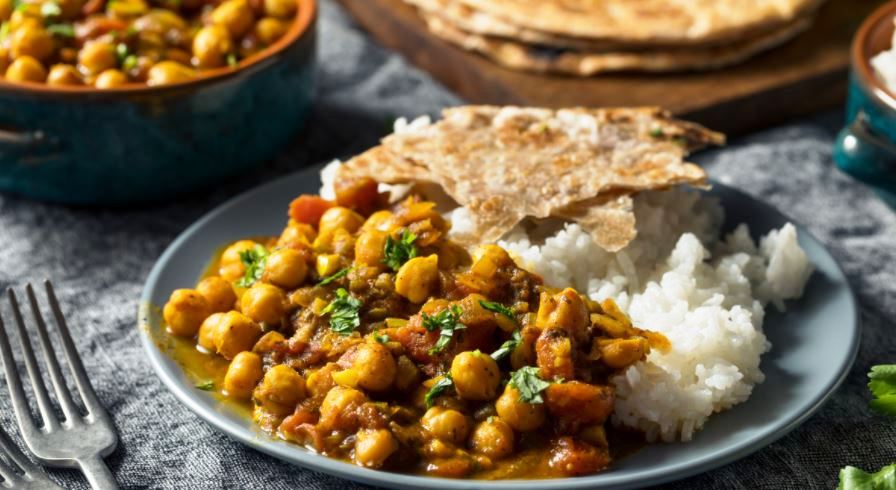 Japanese-Chinese-Thai Cuisine
Generally, three kitchens are offered in common places in Turkey. The kitchens that require a little too many questions outside, Far Eastern kitchens, although they become easily applicable at home with the sauces that have become widespread. It may be helpful to get help to learn how the food is made, as it is mostly seafood and local names are included in the menus. He gave us the noodle we often preferred in winter camps, and taught us to cheer up our salads with vegetable dishes, teriyaki sauce, peanuts and cashews, soy sprouts. <3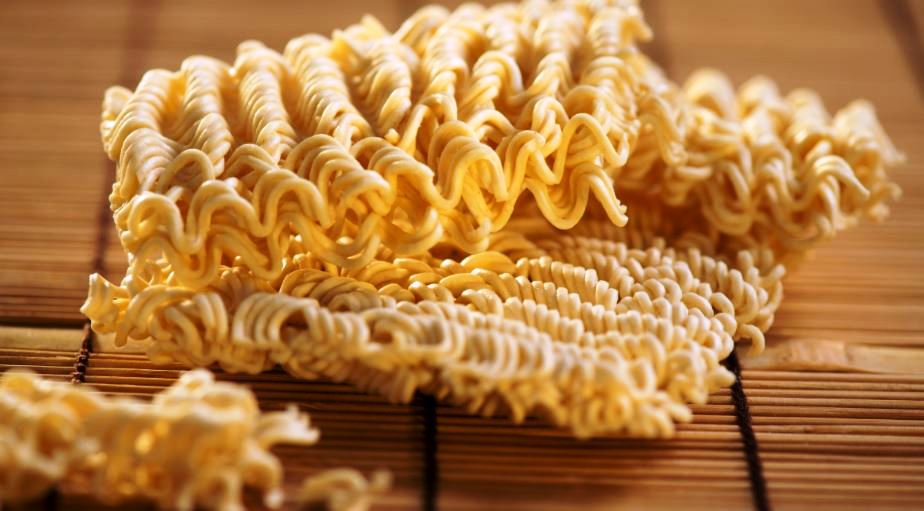 I strongly recommend you to try the tofu, omelette and french fries together with tofu.
Mexican Cuisine
The little purple beans that we add to every salad to color it entered our house. You are very lucky if you have the chance to try the cuisine in Istanbul, which introduces itself with Ranchero, which prepares slightly salty but fried pineapple vegan plates. Whatever next to taco and avocado ..
There are options where animal food is heavily used, but it can be easily vegan with sautéed vegetables. It seems to us that with a little mashed avocado we can make any meal Mexican.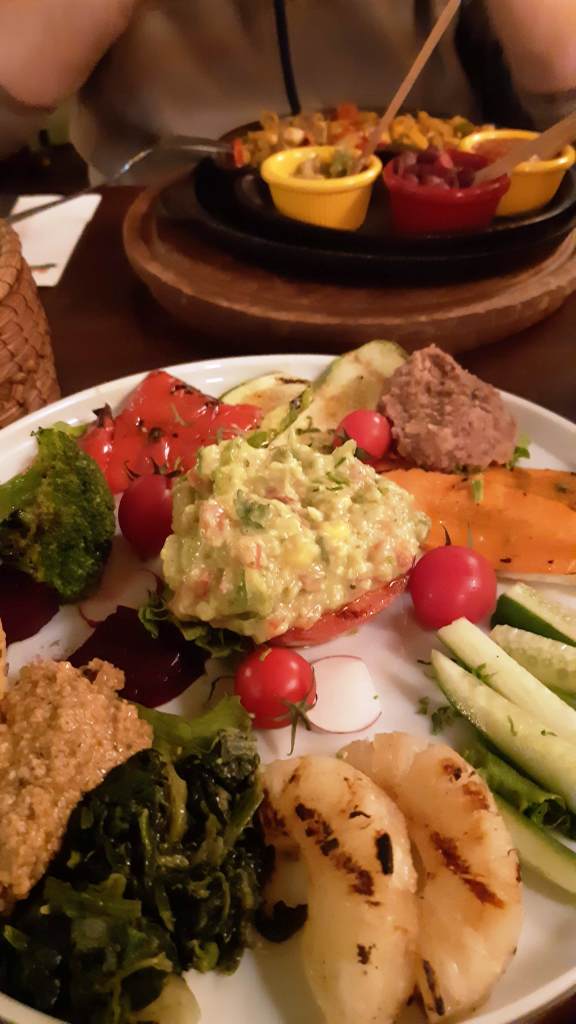 Ethiopian Cuisine
The kitchen made its name thanks to injera breads made with gluten-free grains called teff. There is a place where you can taste bread, drink your Ethiopian coffee roasted with local rituals – even buy it – and make them without leaving Istanbul; Habesha Restaurant.
The restaurant, which we have the opportunity to go to several times, serves its meals on injera bread. The restaurant is not 100% vegan but they have a plate of vegan options.
Since Ethiopia uses a different calendar, New Year's Eve is September 11th. You can follow the restaurant and take your experience to a different dimension, especially for New Year's Eve celebrations. We attended the new year events in 2019. It was not a bit difficult since it started in the morning, but I definitely recommend you to experience it.