If you are one of the lovers of camping in the summer and glamping in the winter, Uludag Camping is just for you. You will not want the dome of stars under the sky in the daytime.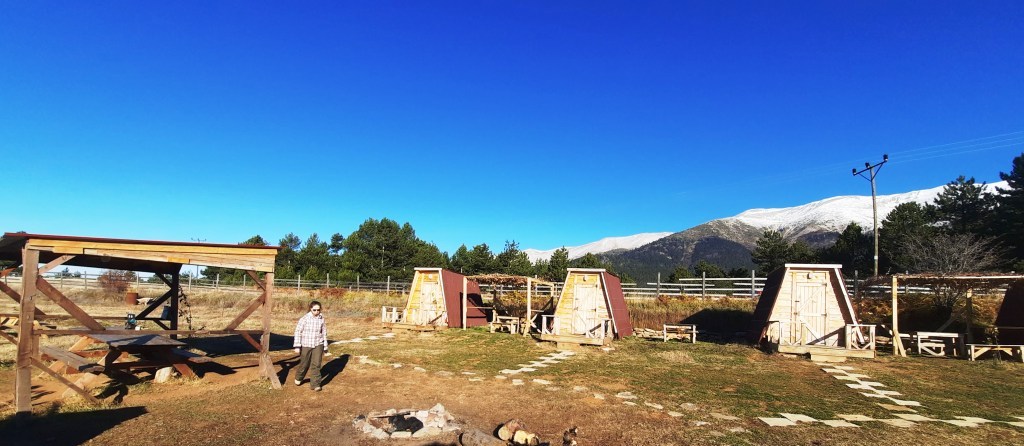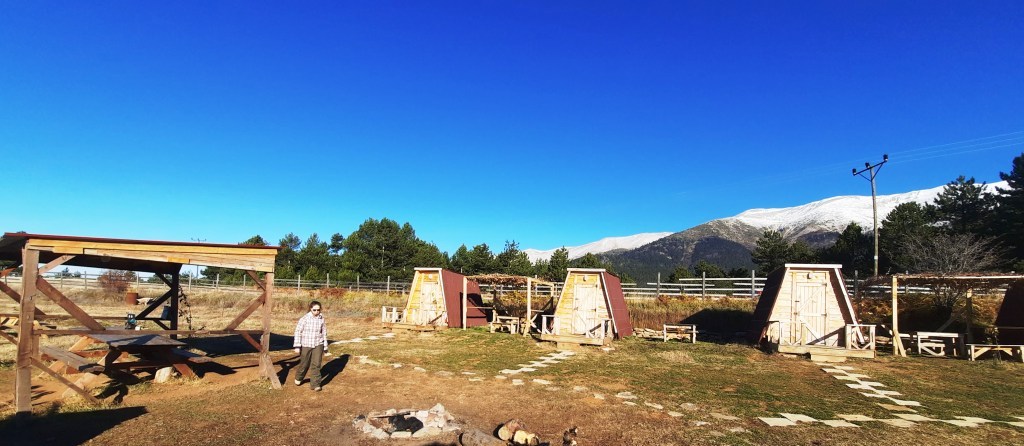 Uludag Camping has come to life with the story of dessert owners escaping from the city. The couple, who fled from Bursa and settled in the village of Dağdibi in Keles, established a quiet life for themselves and their 2 dogs. The huts they make with their hands are very enjoyable for the glamping experience, and the camping area they organize is very enjoyable for the tent experience. There are 5 tent areas and 4 huts in the area. The business only charges for accommodation, does not provide breakfast or meals. A very clean and planned kitchen and firing system has been set up so that you can prepare it yourself.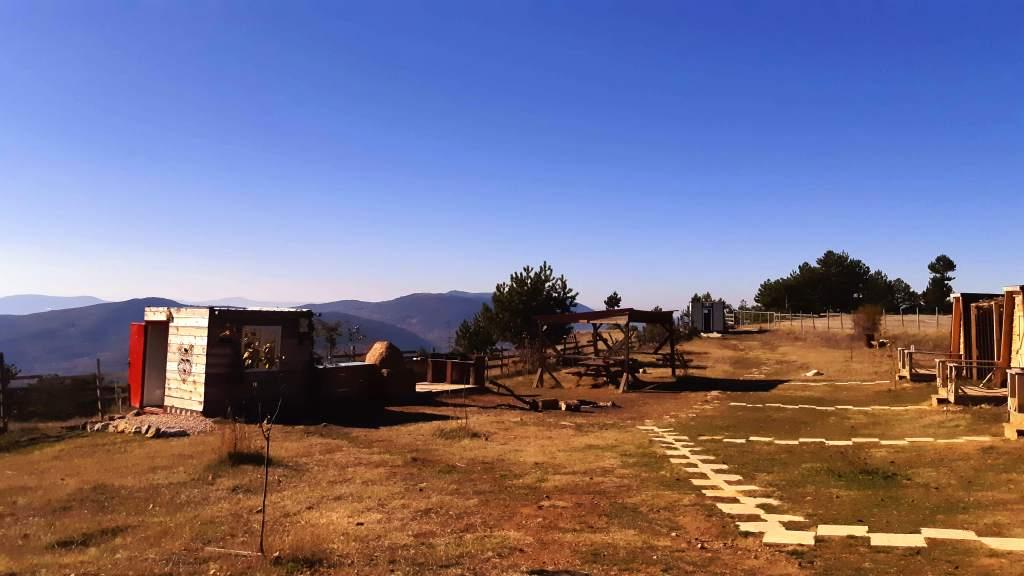 The common area consists of kitchen, toilet-shower, fire-burning facilities and picnic tables. There is a fridge, hot water, kettle, cleaning supplies, kitchen utensils – including a cutting board – in the kitchen. It is only possible to procure your food and prepare it there.
As you can imagine, this place is famous for its glass-roofed huts. One wants to spend the night in your cozy bed, under the stars visible from the glass ceiling.
Our walks in the lush green plateaus of the surrounding villages reminded me how much I miss Uludağ. Waking up to the smell of snow that I missed to hear for years, being above the clouds and setting the sun in the plateau…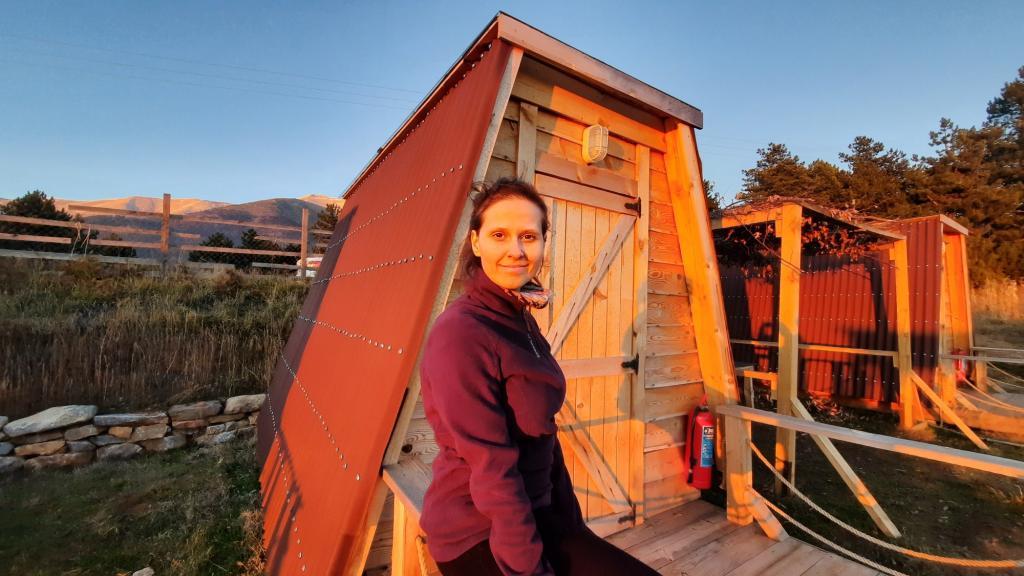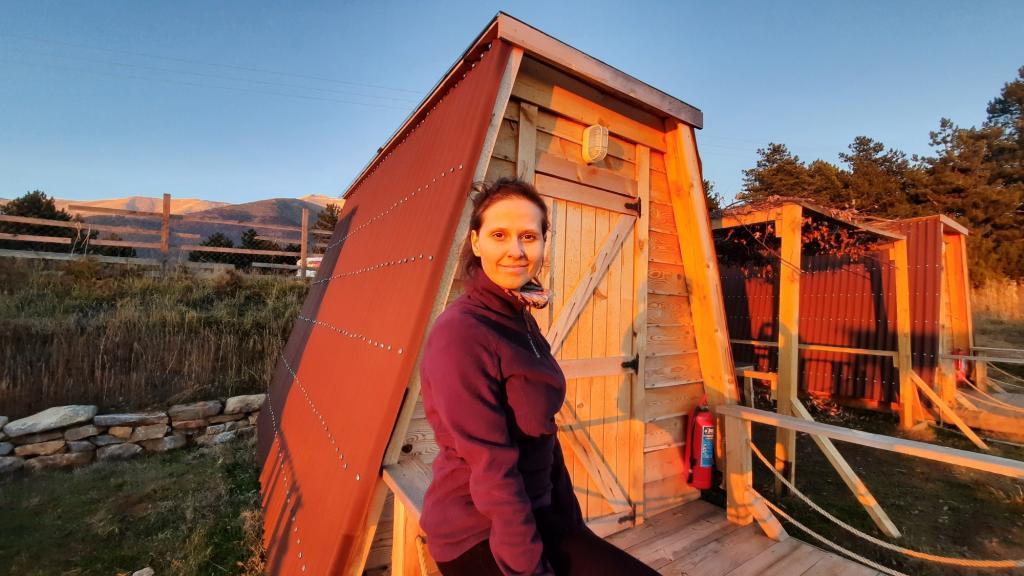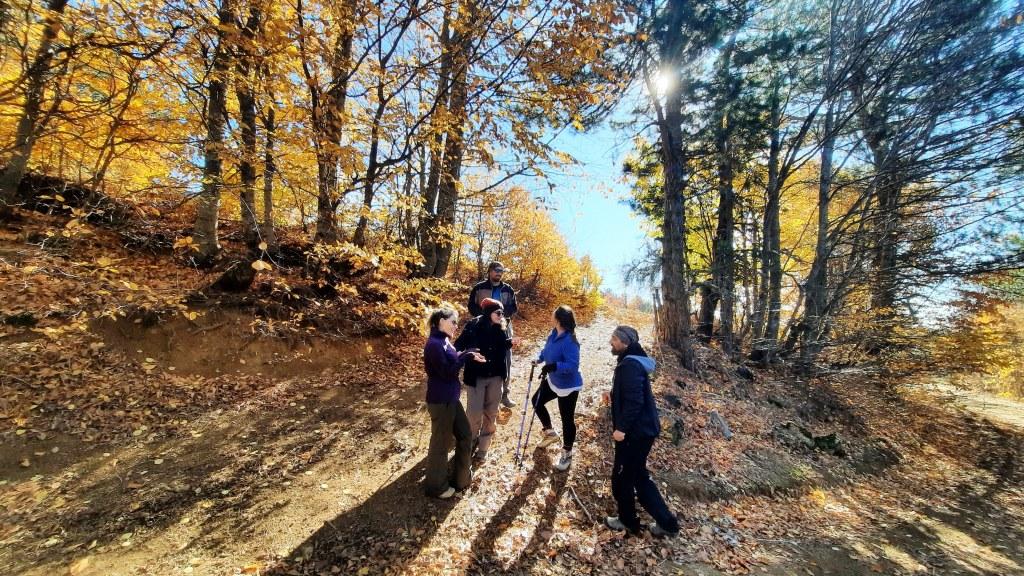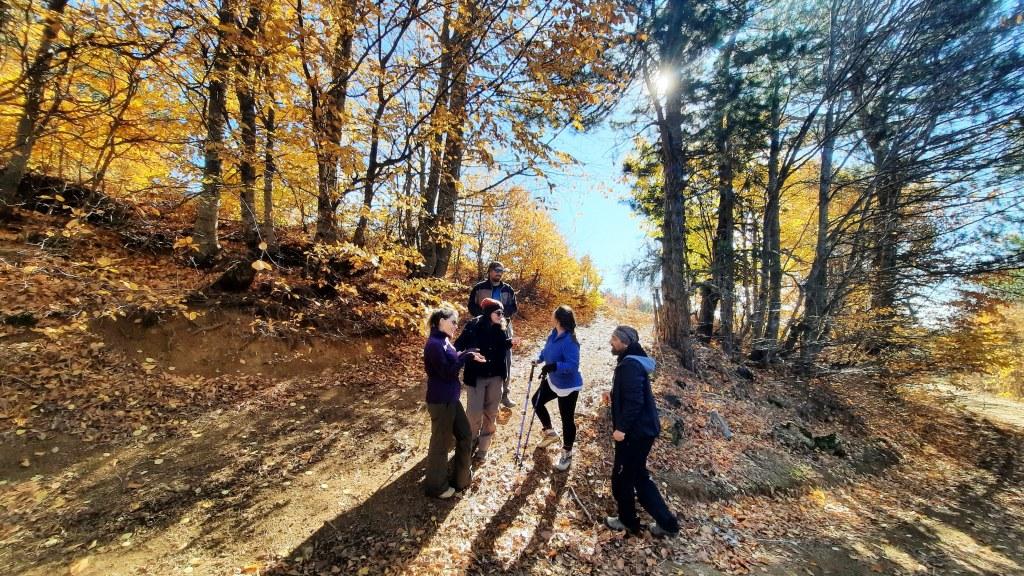 Before you go, be sure to contact the camp and inquire about the availability. Because the place may be a problem, it has become a highly preferred place especially for weekend getaways.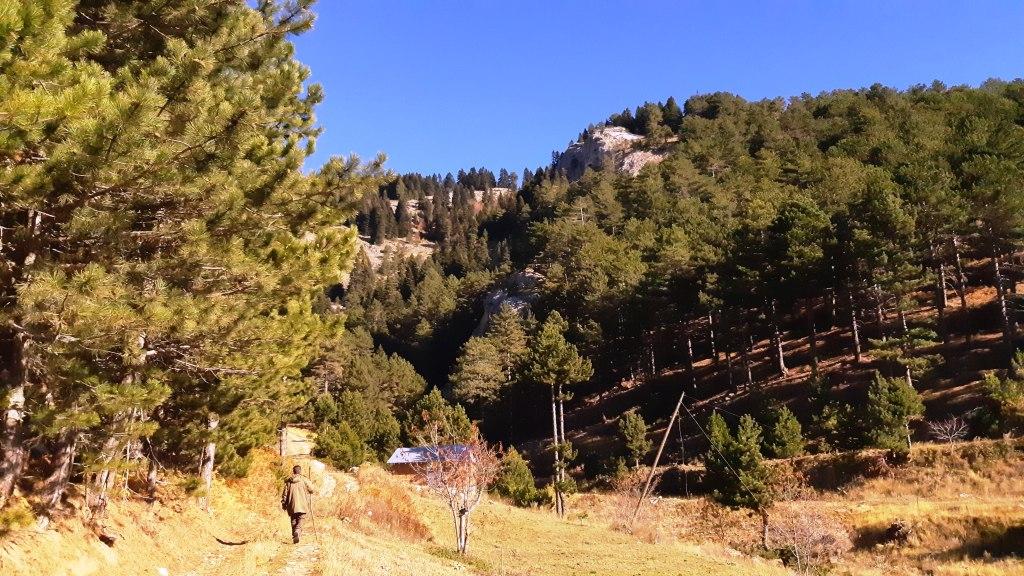 Transportation
Its transportation is very easy; You are driving from Bursa towards Orhaneli. You enter the Keles road from the Keles junction. Approximately 40 minutes. then you will see the sign for Dağdibi Village on the left. Afterwards, you continue on the pleasant village roads until you see the Uludağ Camping sign. In total, you will reach the camp from Bursa in about one hour.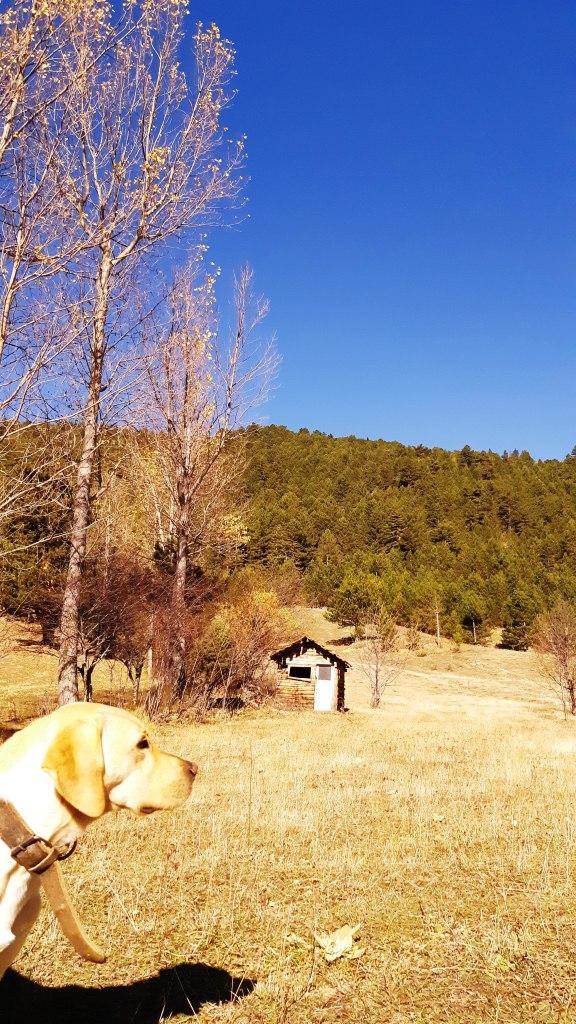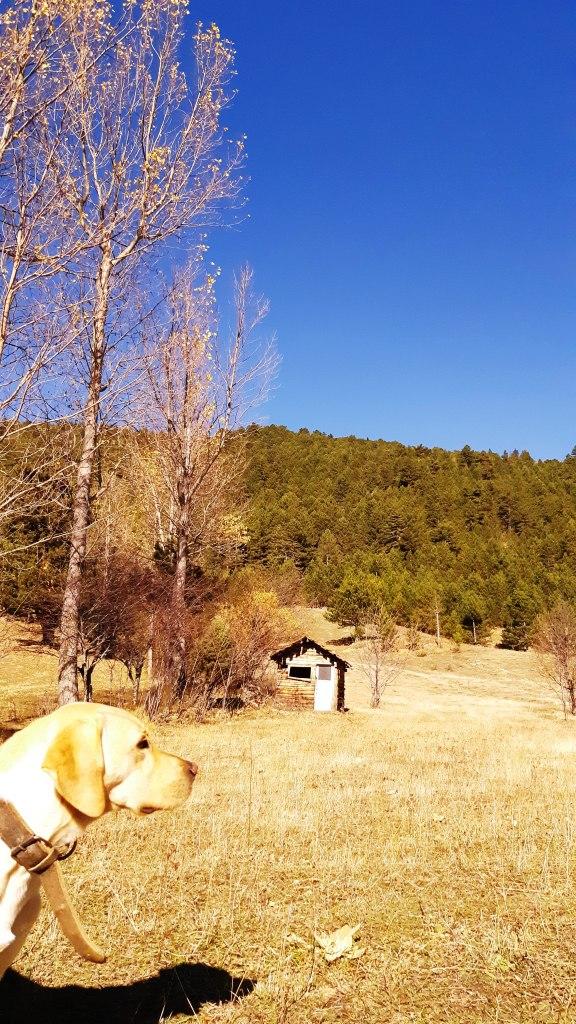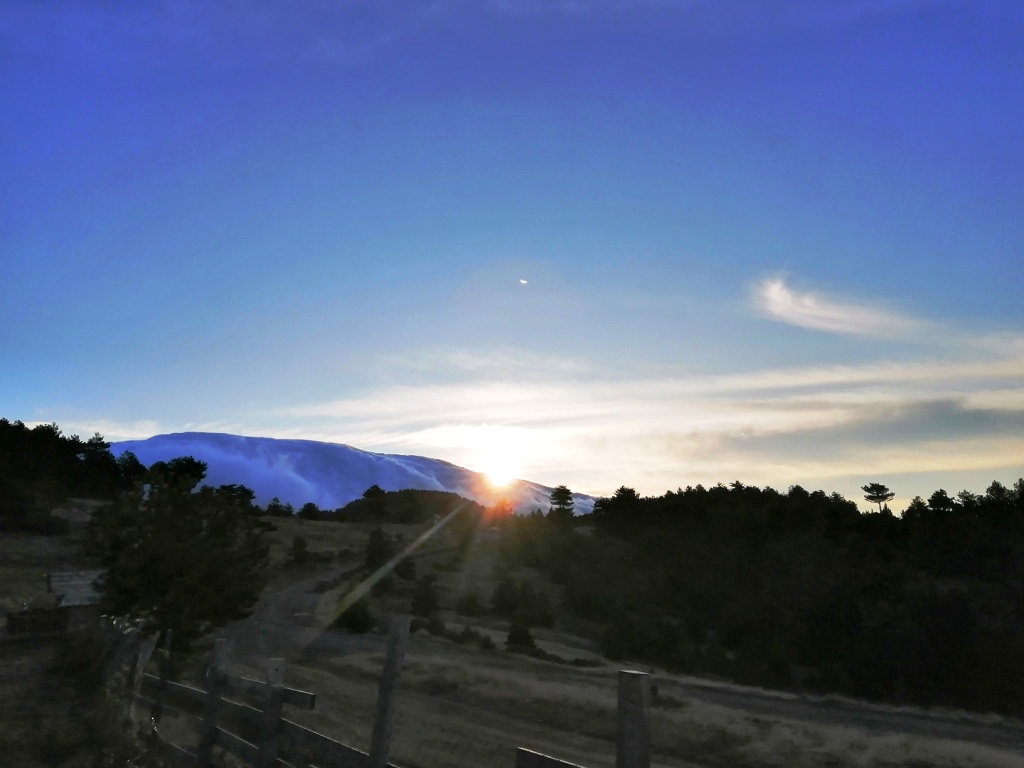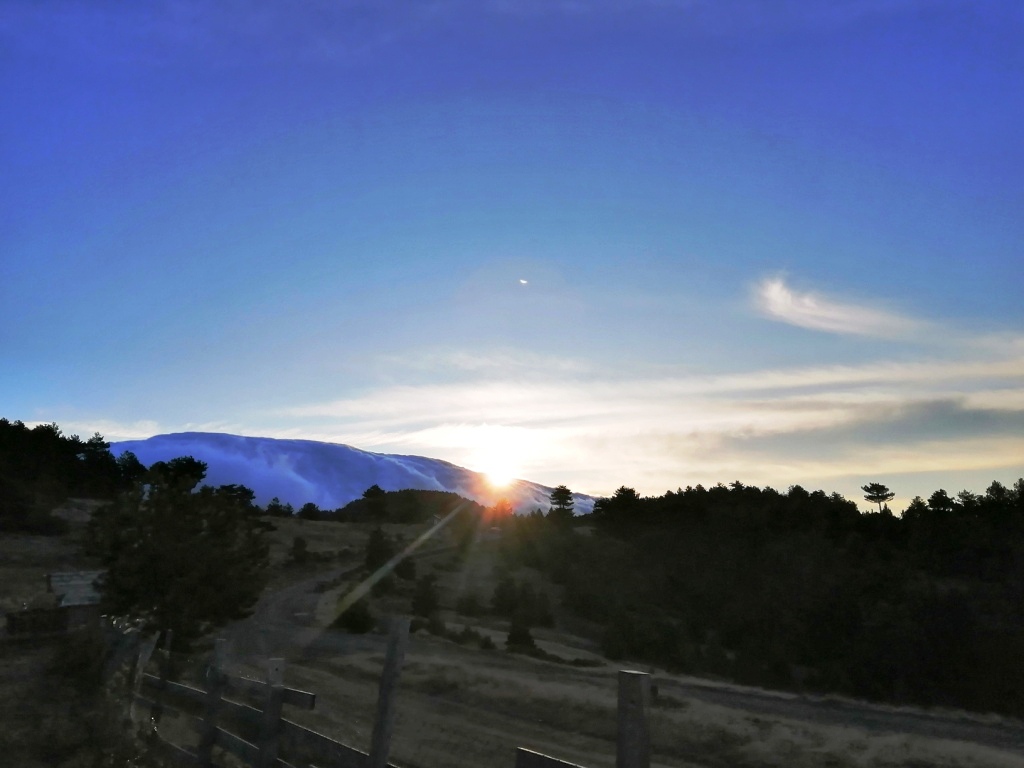 If you are lucky, you can experience both the sunrise above the clouds and the sunset under the stars in one place. Abundant colors <3